Welcome to the Honors Program
The University of Connecticut Honors Program is one of several Enrichment Programs available to UConn undergraduates. Honors was instituted nearly sixty years ago and has awarded Honors designations to almost 9000 UConn graduates. Approximately 2,300 students are currently enrolled in this vibrant community across all UConn's campuses in majors spanning all undergraduate schools and colleges. Led by Director Jennifer Lease Butts, guided by the Honors Board of Associate Directors, and supported by a dedicated staff, the Honors Program follows the principles set forth in its Board-approved theoretical framework. Engagement in the Honors Program offers undergraduates an enriched Honors experience through exploration, creativity, and leadership in academics and beyond the classroom.
Discover more about the Honors Program by exploring our website. Contact us with any questions.
Academic Year 22/23 Office Hours
The Honors and Enrichment Programs Main Office (Rowe 419) will be open Monday through Friday: 9am-4pm during the fall and spring semesters.
For additional information on office hours during recesses, intersession periods and finals, and for more information on how to best reach us at all times, please visit our CONTACT US page. Thank you.
COVID-19 and the Honors Program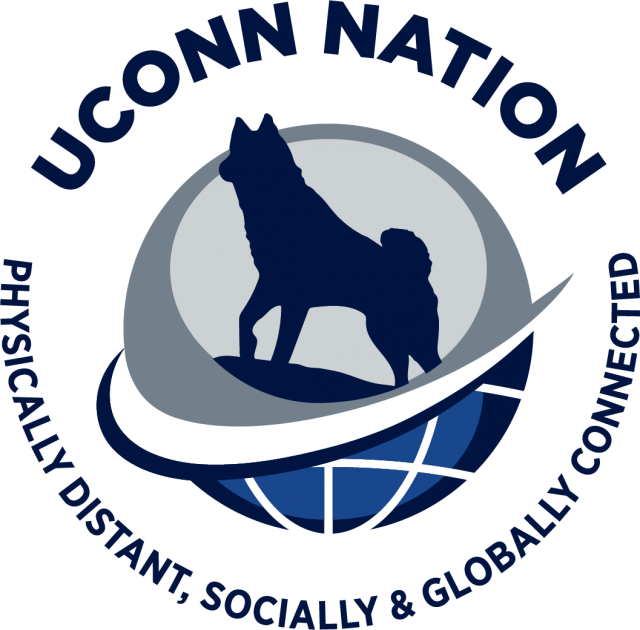 The Honors Program is committed to serving its students, faculty, and staff during this pandemic. Staff are working hybrid remote/campus schedules, so the best way to reach us is by emailing honors@uconn.edu.
Updated information about Honors Program schedules may be found at https://honors.uconn.edu/covid19.