Welcome to the Honors Program
Honors is one of several Enrichment Programs available to UConn undergraduates.
The Honors learning community brings together a diverse group of highly talented undergraduates from across UConn's schools and colleges, each with a record of significant academic success and engagement.
Fall 2022 Office Hours
The Honors and Enrichment Programs Main Office (Rowe 419) will be open during the following hours:
Monday through Friday: 9am-4pm
How to reach us:
Call - 860-486-4223
Email - honors@uconn.edu
COVID-19 and the Honors Program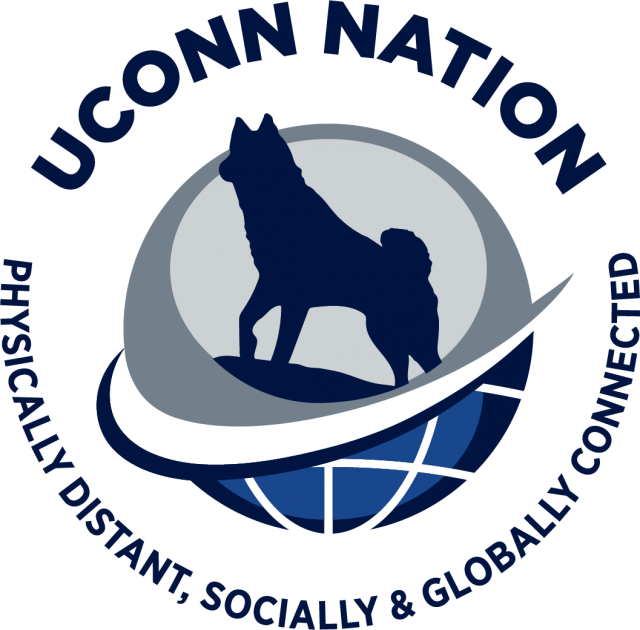 The Honors Program is committed to serving its students, faculty, and staff during this pandemic. Staff are working hybrid remote/campus schedules, so the best way to reach us is by emailing honors@uconn.edu.
Updated information about Honors Program schedules may be found at https://honors.uconn.edu/covid19.