Program Director
JENNIFER LEASE BUTTS, Ph.D
Associate Vice Provost for Enrichment Programs, Director of the Honors Program
jennifer.lease@uconn.edu
860-486-2140
ROWE 419A
Dr. Lease Butts is responsible for policy, strategic planning, curriculum, personnel, alumni affairs, and fundraising for Honors and Enrichment programs. She chairs the Honors Board of Associate Directors and works closely with faculty and administrators in all schools and colleges.
Contact Dr. Lease Butts with questions and concerns about all aspects of the Honors Program and Enrichment Programs at UConn. She is always eager to hear from students, family members, alumni, faculty, and staff about their UConn experiences, past and present.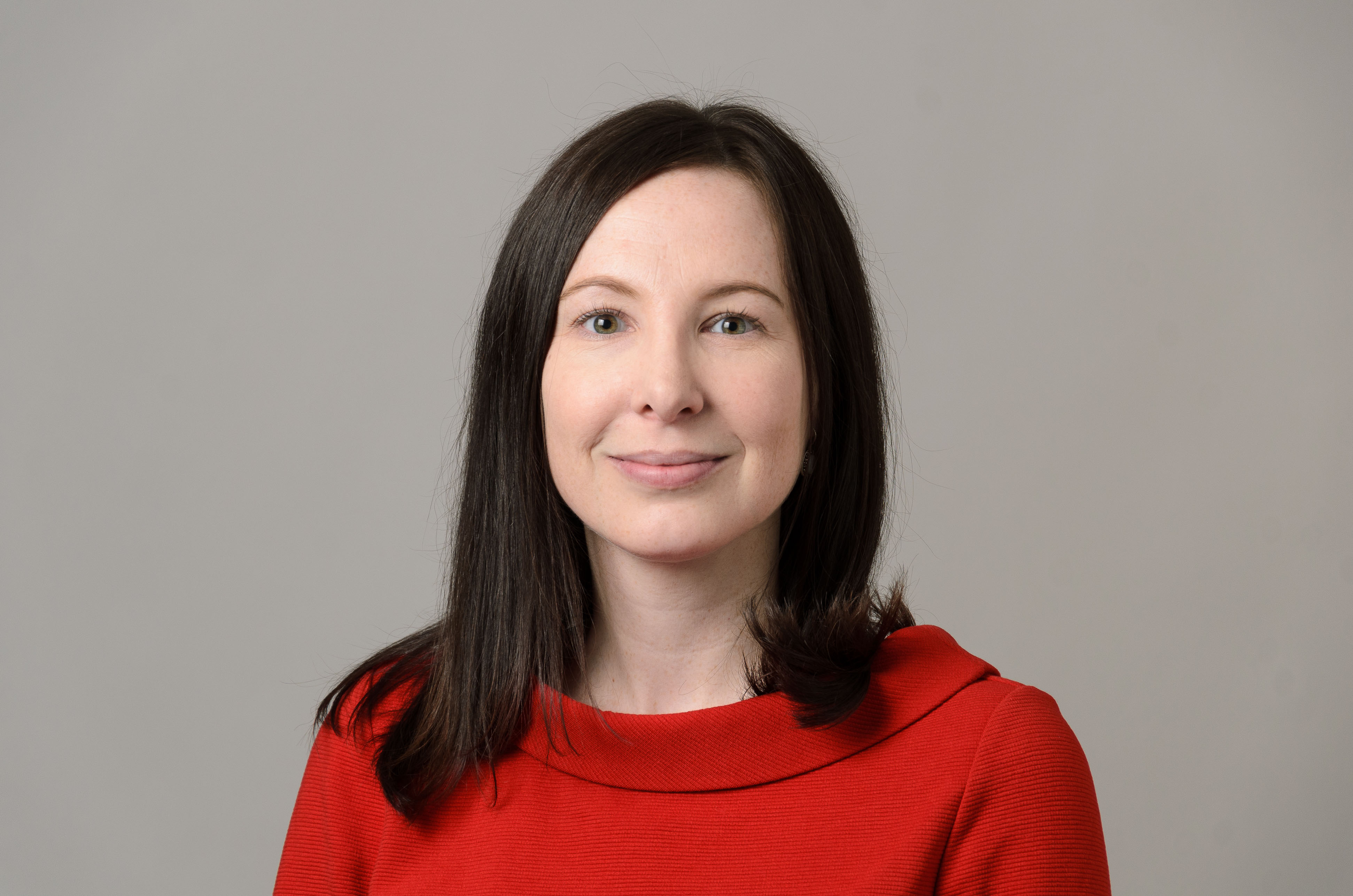 CAROLINE MCGUIRE, Ph.D
Executive Director of Enrichment Programs
caroline.mcguire@uconn.edu
860-465-5829
ROWE 401
Caroline McGuire, PhD is the Director of the Office of Undergraduate Research and Executive Director of Enrichment Programs. Dr. McGuire is available to talk with faculty members and undergraduates about anything to do with undergraduate research and/or OUR's programs and services. Caroline majored in French as an undergraduate at Princeton University and completed her PhD in Education (Reading/Writing/Literacy) at the University of Pennsylvania. Her research focused on the nature of young children's discussion of the visual and verbal elements of picturebooks and the influence of these experiences on their development as readers and writers. She managed several academic departments and graduate programs at the University of California, Irvine before coming to UConn.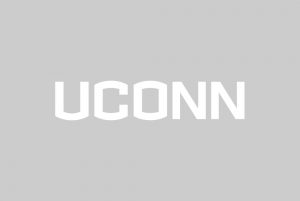 ELLEN MAYO
Executive Assistant to the AVP, Enrichment Programs
Director, Honors Program
ellen.mayo@uconn.edu
860-486-2140
ROWE 419B
4
Honors Program
Office of Pre-Professional Advising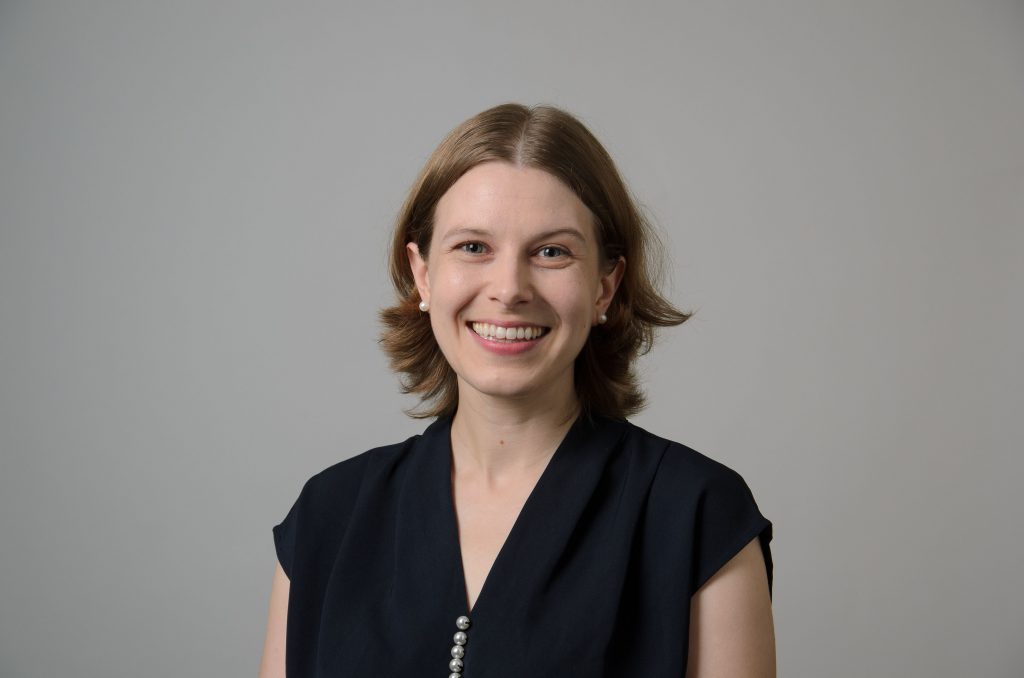 Assistant Director, Pre-Professional Advising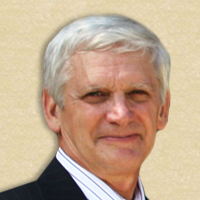 Pre-Medical Advisor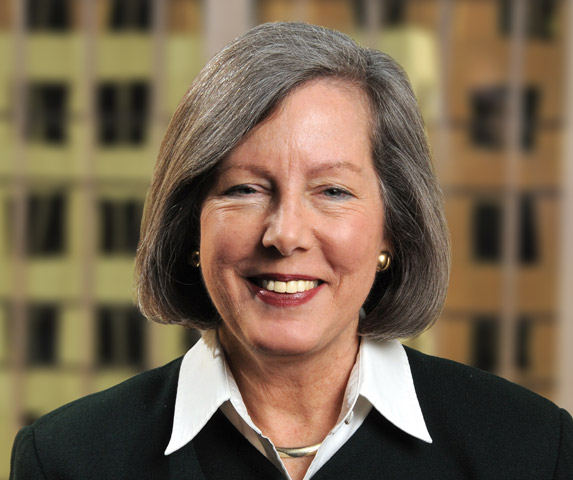 Pre-Law Advisor

Honors and Enrichment Support
Honors Programming & Events Office
Individualized & Interdisciplinary Studies Program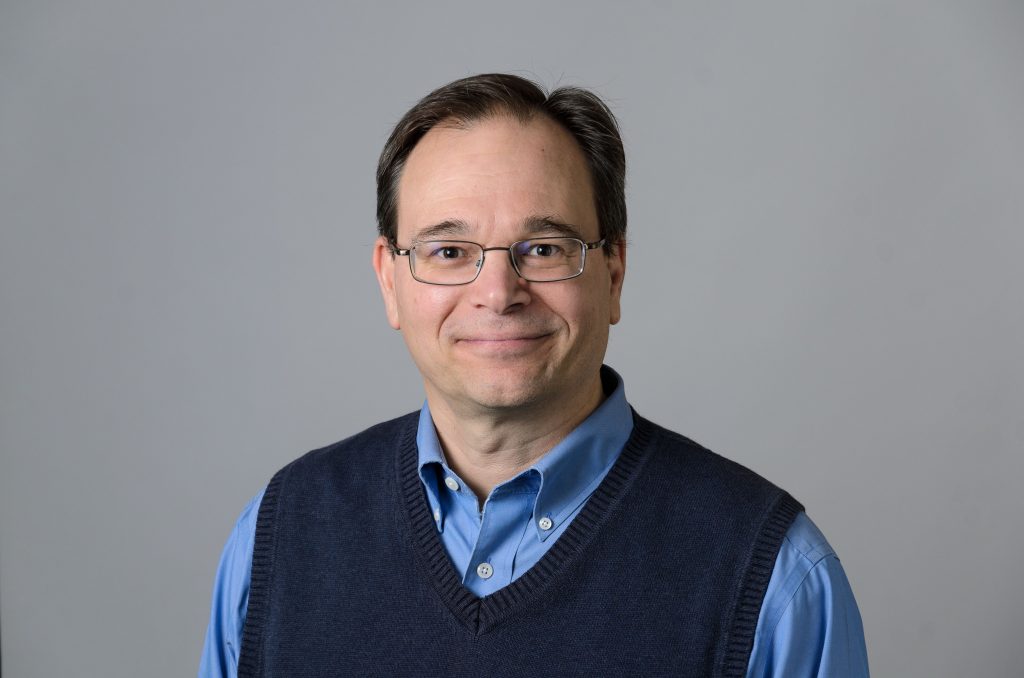 Assistant Director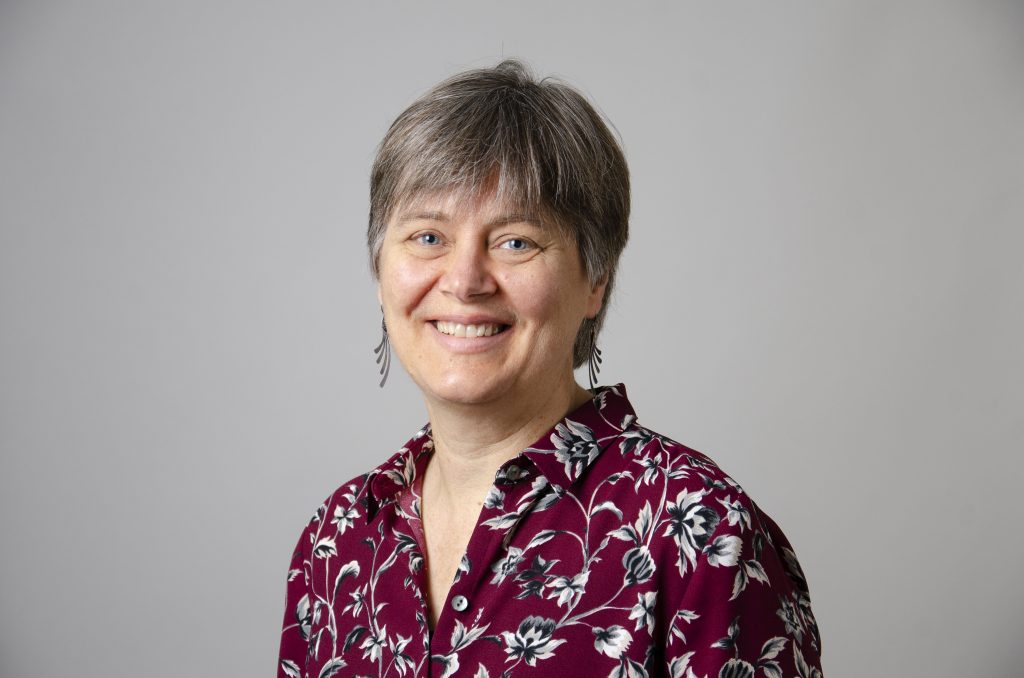 Director (Retired July 1, but continuing to work part-time throughout the summer)

Office of National Scholarships & Fellowships

Enrichment Programs Assistant Director for Research and Fellowship Programs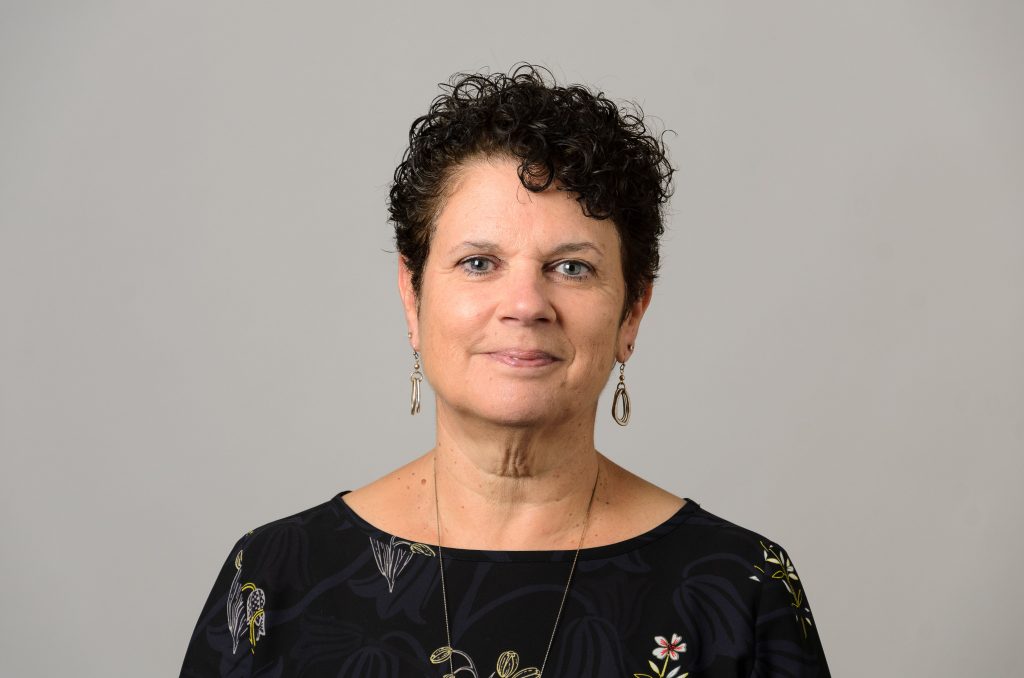 Assistant Director

Office of Undergraduate Research