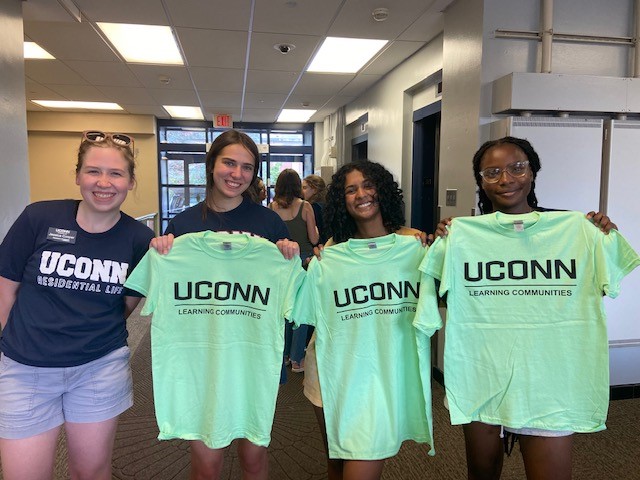 ***Admitted Honors First-Years click HERE to find out your next steps!***
Prospective students
We're excited by your interest in the University of Connecticut's Honors Program! The Honors Program, along with other engaging Enrichment Programs, provides undergraduates with amazing opportunities at the top public university in New England and one of the top 25 public universities in the nation.
UConn Honors is a leading collegiate destination for high-achieving students from Connecticut and beyond. The Honors Program represents UConn's commitment to educating highly motivated and creative leaders and thinkers. Honors students participate in enriching academics and supportive community along with research, cultural, and athletic opportunities of a major research university.
Through the Honors Program, you will receive a quality Honors education where you will engage through exploration, creativity, and leadership opportunities. You may enter the Honors Program up until your junior year. Find out more about the application process for each entry point.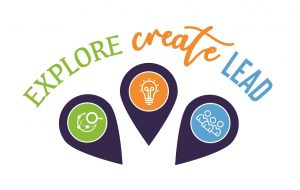 Learn more about The Honors Experience: A Community of Scholars Who Explore, Create, & Lead
View the UConn Honors Program Fast Facts
Entering Honors as a Sophomore or Junior
You can receive an Honors education by entering the Honors Program for your sophomore or junior year. Find out about the Honors admissions process for transfer students and current UConn undergraduates at UConn Storrs or another UConn campus. Access the Honors application forms and Honors application timeline.