Due to the COVID-19 pandemic, the thesis submission and approval process has moved online.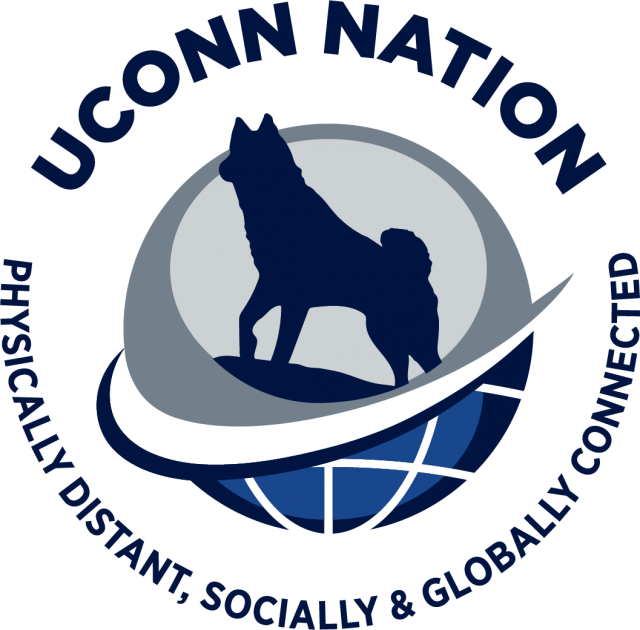 A approved copy of your thesis is due by the last day of classes during the semester you plan to graduate.
Even if your thesis is not a traditional paper/project, submission of some form of electronically written product is required.
IMPORTANT: Honors Theses Deadlines
For May 2020 graduates, approved theses are due by May 1, 2020
For August 2020 graduates, approved theses are due by August 31, 2020
For December 2020 graduates, approved theses are due by December 11, 2020
Publishing to Open Commons, formerly Digital Commons